Adding a room can be an ideal way to turn your home into your dream home. Adding space for most homeowners means they can start customizing the entire house. RAA CONSTRUCTION GROUP will provide you with the highest quality designs and room additions to meet your needs.
From extra bedrooms, media rooms, hobby rooms or anything in between, you are only limited to what you can imagine. Let our designers show you the potential of the space your home can take advantage of.
Having a professional designer means an expert can show you how you to best create the space you've always wanted. The expert team with RAA Construction Group will work with you to develop plans to build a room addition that makes your home the envy of the neighborhood.
After you decide to remodel your home, the first problem you are faced with is the overwhelming task of choosing from the design styles that are available.  RAA Construction Group have some of the best designers in Los Angeles ready to help.
When you are serious about building an addition, call us first! Your remodeled home should look exactly like what you dreamed of. We are going to get you there.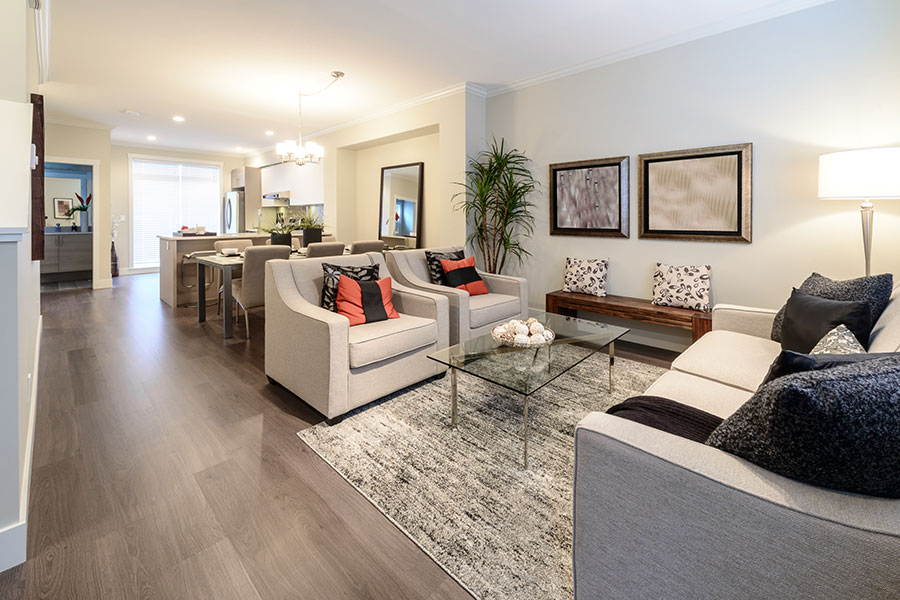 RAA Construction Group works harder than the competition to make your remodeling experience a great experience. We'll take you through building your addition in Los Angeles with only minimal impact to your lifestyle. We have over a decade of building experience in Los Angeles. When you want remodeling consult, call us. We want to work with you.
We can build any kind of room additions, including:
Study or Home Office Additions
Home Theater or Media Room Additions
Second Story Additions
Master Bedroom Additions
Bedroom Additions
We know it's important to make your room addition a seamless part of your house. Our customers want their new additions professionally built according to what they guided the design to be. Your finished addition is something that you'll be completely satisfied with, we guarantee it. RAA CONSTRUCTION GROUP will show you room addition ideas or make your own ideas come to life because let's face it, our job is to make you happy.
RAA Construction is a full-service general contractor. Our craftsmen are specialists. We have craftsmen for every kind of home remodeling project.
For complete home remodeling, call us and we'll show you all the newest tech options to get you precisely what you want. With our experience we provide better design idea. Design is where we excel far beyond the competition.
We are experienced  commercial renovators. When you need to remodel commercial space or add-on to it, we are the company to call to build in commercial spaces.  This includes factories and warehouses. Industrial properties generally need interior demolition and redesign before renovations can begin.
RAA Construction Group are your local experts in all the areas involved with this type of remodeling. Call us to take care of all the permitting headaches, your redesign, and inspections.
We'll assign you a project manager whose job is to make sure the project stays on track and to  keep you up to date on your project's progress. The project manager is always onsite while the work is going on. His job is to make sure that your remodeling project in Los Angeles will run smoothly. We work harder to deliver what you need for your commercial space requirements.
Services
Full service contractor, providing a complete turnkey solution for the room addition
Cost efficient construction within your budget, delivered right on time
Free 3-D pre-design presentation to help you visualize your new room.
Complete plan, Blue prints & permits by your city so you don't waste your precious time
Consistently high level of professional and personal management care from the initial design schemes to final inspection
We guarantee that all our construction work is permitted, approved and follows city code to the letter, always having city final inspection to testify that
We have been building home additions in the Los Angeles Area for over 10 years and have earned the respect of customers and competitors alike. We are one of the most trusted names in Los Angeles remodeling which is why we attract the best tradesmen.
We work to build trust with every customer by doing exactly what we say we are going to do. When you hire RAA Construction Group, you will be in the best hands.
Call us for a free consult and quote when we come out to discuss your remodeling options.